August 11, 2021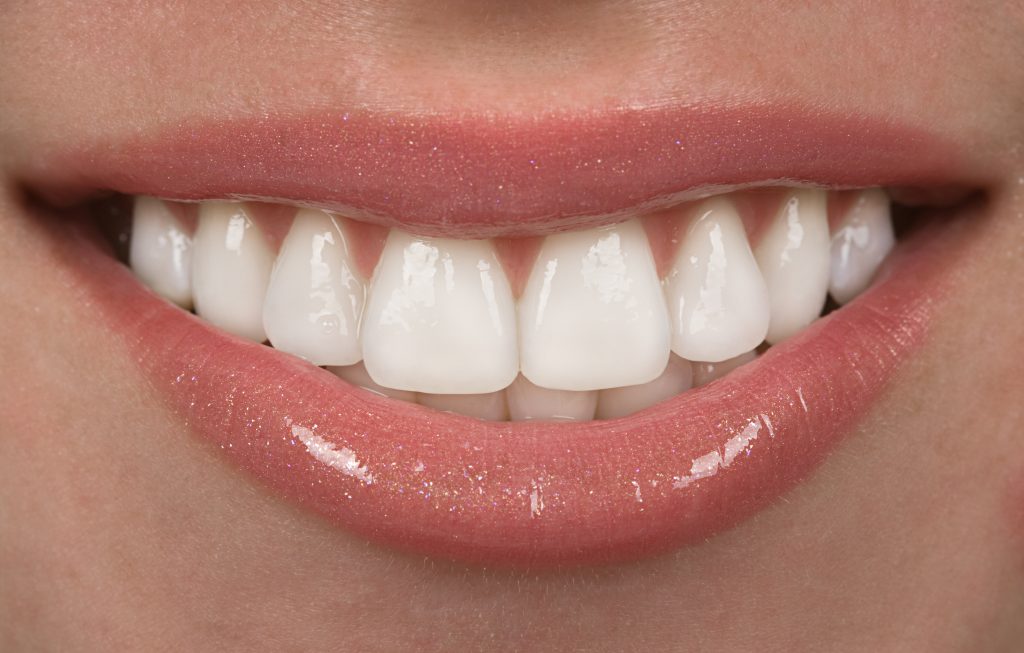 When you look at any celebrity or public figure, one of the first things you'll notice is their flawless smile. And since chances are that they weren't born with perfect teeth, you can bet they've had some help from a cosmetic dentist! But what you may not realize is that cosmetic dental procedures are accessible to everyone, not just the rich and famous. In fact, many people are surprised to learn how easy and affordable it is to enhance their smile and gain the confidence they need to excel, both personally and professionally. If you'd like to know more about cosmetic dentistry in Arcadia, keep reading to learn about some of the most common ways you can transform your smile.
Professional Whitening
Professional whitening is incredibly popular. It's not only safe and effective but also gives you great results in a relatively short amount of time. And with a professional option, you'll get a stronger formula than you would over-the-counter, while still being safe and gentle on your enamel.
If you prefer to see results in just one visit, in-office laser whitening is a great choice. For patients who want results more gradually or from the comfort of their home, you can fill custom-made trays with whitening gel and wear them each day for a set amount of time (usually 30 minutes to several hours). Most people get their results in 10 to 14 days and can re-use their trays any time they like for touch-ups.
Metal-Free Restorations
Whereas metal fillings and crowns were primarily used in the past to fix cavities, fractures and other problems, now metal-free materials are used that blend in seamlessly with your natural tooth color. These restorations are not only aesthetically better but can also benefit the health of your teeth by conserving more of your natural tooth structure.
Porcelain Veneers
Porcelain veneers are incredibly versatile and can completely mask many types of cosmetic flaws, including chips and cracks, severe stains, enamel defects like pitting, and small or oddly-shaped teeth.
Completed in just two visits, these strong, thin shells of porcelain are adhered to the front surfaces of the teeth and can last 10-15 years or more with regular checkups and good oral hygiene habits.
Cosmetic Bonding
This procedure can be done in just one visit and uses tooth-colored composite material to mask minor flaws on the front teeth such as cavities, staining and small chips or cracks.
Gum Recontouring
Perfect for "gummy smiles," gum recontouring removes excess gum tissue and reshapes the way your gums fit around your teeth to make them look more even, giving your overall smile a better appearance. And when you see a dentist who uses a soft tissue laser, you'll have significantly faster healing and less discomfort.
If you think you could benefit from any of these procedures, the first step is a consultation with a cosmetic dentist. They'll review their recommendations and discuss the pros and cons of each one to help you make the best decision. Depending on your needs, they may recommend just one procedure or a combination of options.
Everyone deserves a smile they can be proud of. And with the fast and affordable cosmetic procedures available today, it's easier than ever.
About the Author
With many years of experience as a general and cosmetic dentist, Dr. Kenneth J. Canzoneri is passionate about helping his patients have healthy, beautiful smiles. From small imperfections to complete smile makeovers, he creates customized treatment plans to meet the individual needs of each person. If you'd like to know more about cosmetic dentistry in Arcadia or have any questions, he can be reached via his website or at (626) 446-1679.
Comments Off

on Think Cosmetic Dentistry In Arcadia Isn't For Everyone? Think Again!
No Comments
No comments yet.
RSS feed for comments on this post.
Sorry, the comment form is closed at this time.